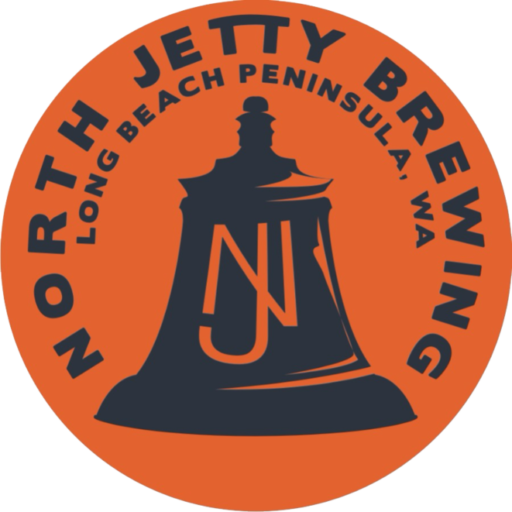 Special Events
North Jetty Brewing is available for custom events. To place your beer order fill out the contact form below.
Location:
4200 Pacific Way, Seaview, WA 98644
You'll find our brewery near Astoria, Oregon. Just head across the big bridge toward Long Beach. It's a refreshing stop if you're exploring Highway 101 or spending time on the Washington coast.