Great beer. Great people.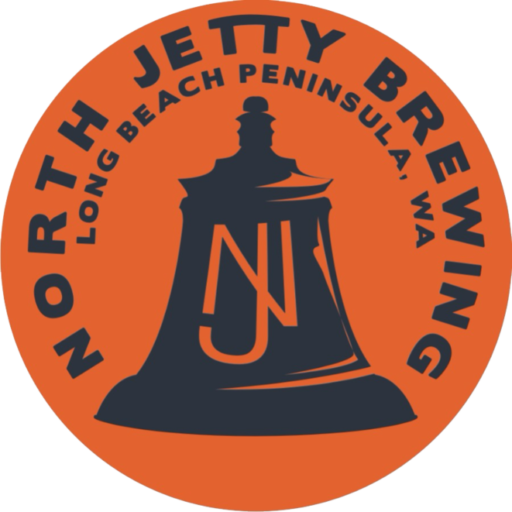 Meet me at the Jetty!
Our incredible staff members make your experience at North Jetty amazing. Get to know them below and be sure to say hello!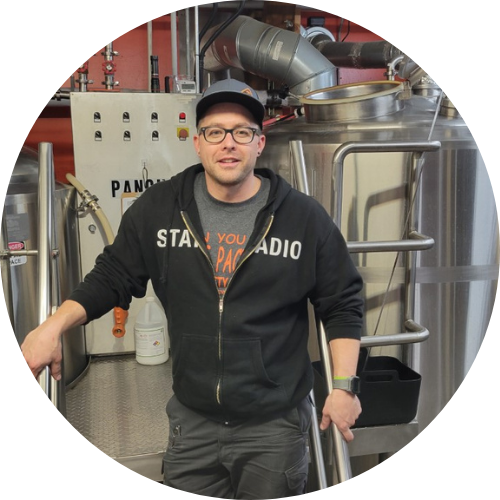 Titus
Head Brewer
Meet our Head Brewer, Titus. When he isn't on the brew-deck, he enjoys Olympic Weight Lifting, biking and fixing bikes, and brewery hopping with his wife, Kelli.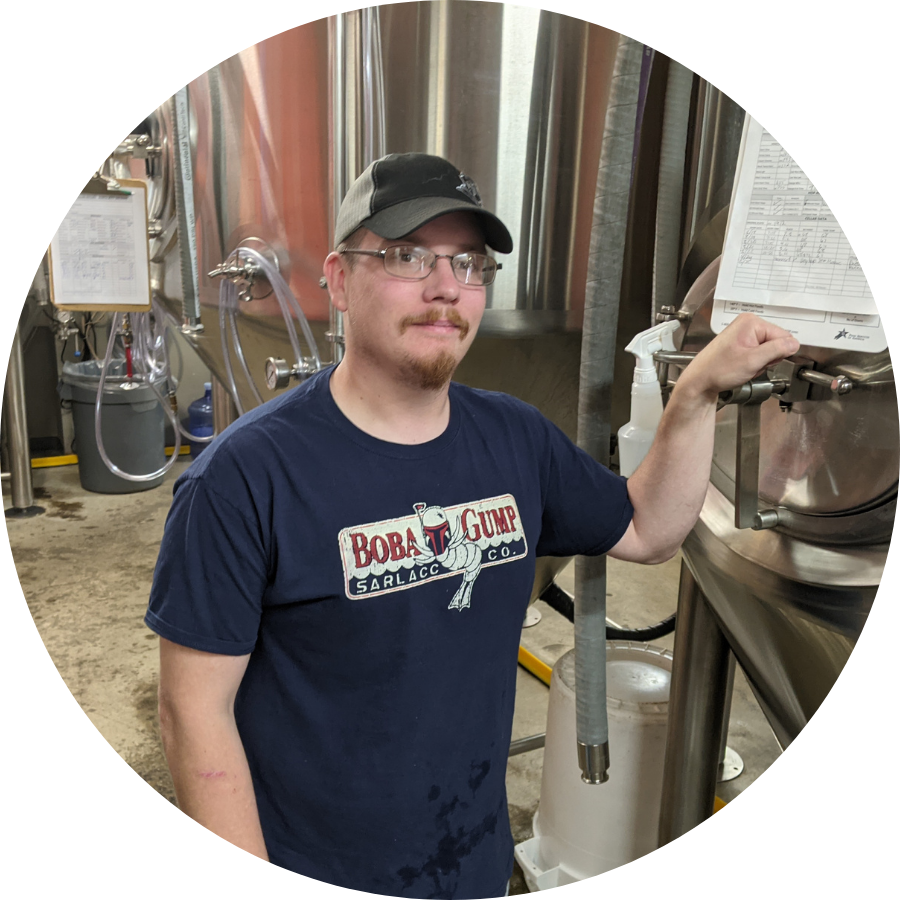 Casey
Assistant Brewer
Meet our Assistant Brewer, Casey. When he isn't assisting on the brew deck, he enjoys golfing, biking, and gaming.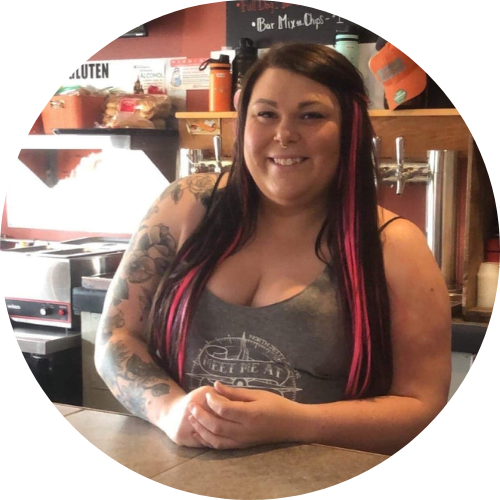 Trisha
Taproom Manager
Meet our taproom manager, Trisha! When she isn't pouring beers and making sure our guests have a wonderful experience she enjoys hiking, paper crafting, and attending concerts. She is new to the craft beer world but enjoying expanding her horizons. Come grab a pint and day hi.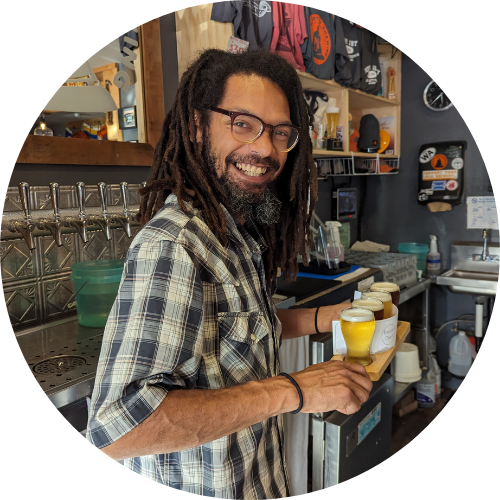 Benny
Beertender
Meet Benny! When he's not flinging beers, he's hanging out with his kids, playing card games, enjoying nature, and drinking beer.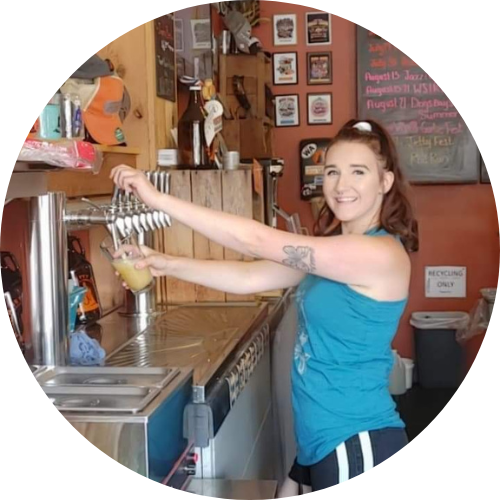 Taylor
Beertender
Meet Taylor! In her spare time she likes to play with her adorable kids, swimming and hanging out on the beach, and she enjoys painting.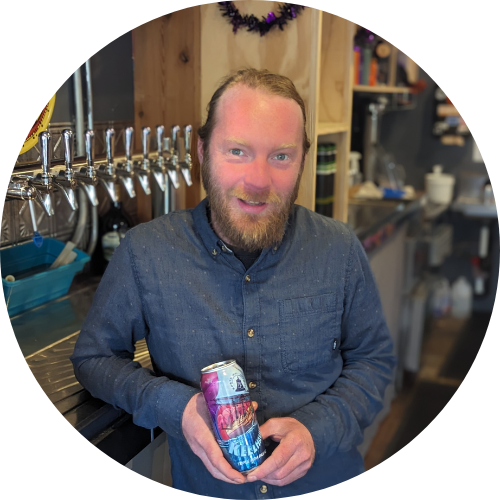 Ryan
Beertender
A wonderful addition to the craft brewing industry, Ryan comes to us with a background bartending, music, and his own passion for fermentation. Outside of the Jetty, Ryan likes to fill his time with his first love of music, and his primary instrument, the drums!
Location:
4200 Pacific Way, Seaview, WA 98644
You'll find our brewery near Astoria, Oregon. Just head across the big bridge toward Long Beach. It's a refreshing stop if you're exploring Highway 101 or spending time on the Washington coast.