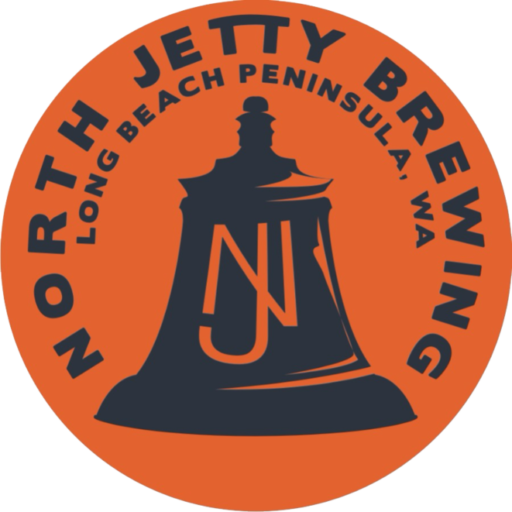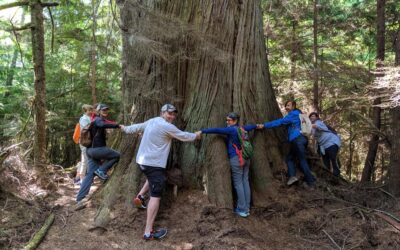 By Beth Ann Bauer As twelve of us encircled a 1,000-year-old cedar tree, clasping hands to see if we could encase it in a big group hug, I smiled deeply. I was enjoying my new friends and relishing in that "back to nature" feeling I get when I hike through a pristine...
read more
Location:
4200 Pacific Way, Seaview, WA 98644
You'll find our brewery near Astoria, Oregon. Just head across the big bridge toward Long Beach. It's a refreshing stop if you're exploring Highway 101 or spending time on the Washington coast.