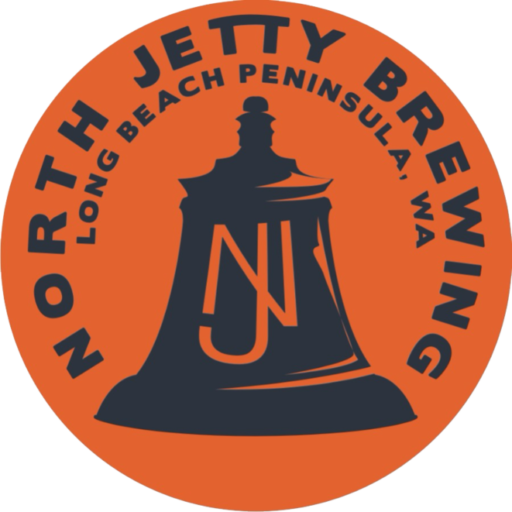 https://sipnorthwest.com/4-questions-with-michelle-svendsen-of-north-jetty-brewing/
read more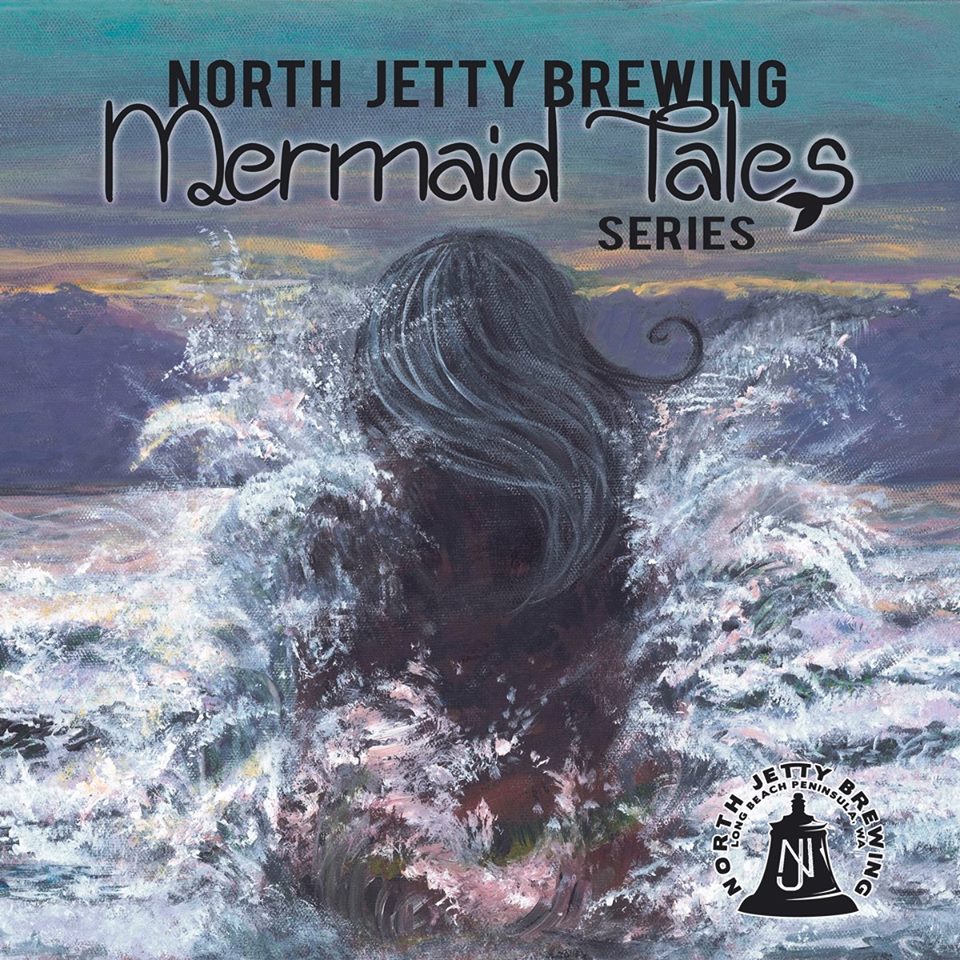 Where the warm waters of the Gulf of Mexico meet the Atlantic Ocean worries drift away and, if you listen carefully, the lull of a siren's song can be heard rising up from the majestic blue. It was in Key West that the mermaid Sirena first captured the imaginations of...
read more
Location:
4200 Pacific Way, Seaview, WA 98644
Taproom Hours:
Sun-Mon: Noon-7
Tues: Closed (through winter only)
Wed-Thurs: Noon-9
Fri-Sat: Noon-10
Children welcome until 6 PM daily
Follow us on Facebook!
Every 1,000 likes, we do a drawing for a free night stay at Adrift Hotel.